Wartungsarbeiten
Die Website ist ab 01.02.2021 wieder online.
Dedicated to socio-ecological change
VIMONDA is a community-based strategy agency and a think-tank which
seeks to create added value through eco-social innovation. Through
strategic discussion with our partners we shape and assist change,
brand development and the formation of new business models.
Besides economical targets, we always consider ethical and ecological aspects in our approach. Together with our agency BLANK we offer a
complete range of services: development of sustainable strategies
and business models, brand concepts, communication and design.
Sustainable strategies,
communication and design.
ÖKOLOGISCHE
& GESELLSCHAFTLICHE
PROBLEMLÖSUNGEN
Our core issue is the brand, as it defines a starting and reference
point and hence does not just create an identity but also delivers
essential strategic orientation. We aim to support businesses in
their ambition to combine sustainable competitive advantage and
added social value. That is why we bring together strategy,
communication and design in an inclusive approach. More than crucial
for this process are solutions to ecological and social problems
which are integrated into the business model.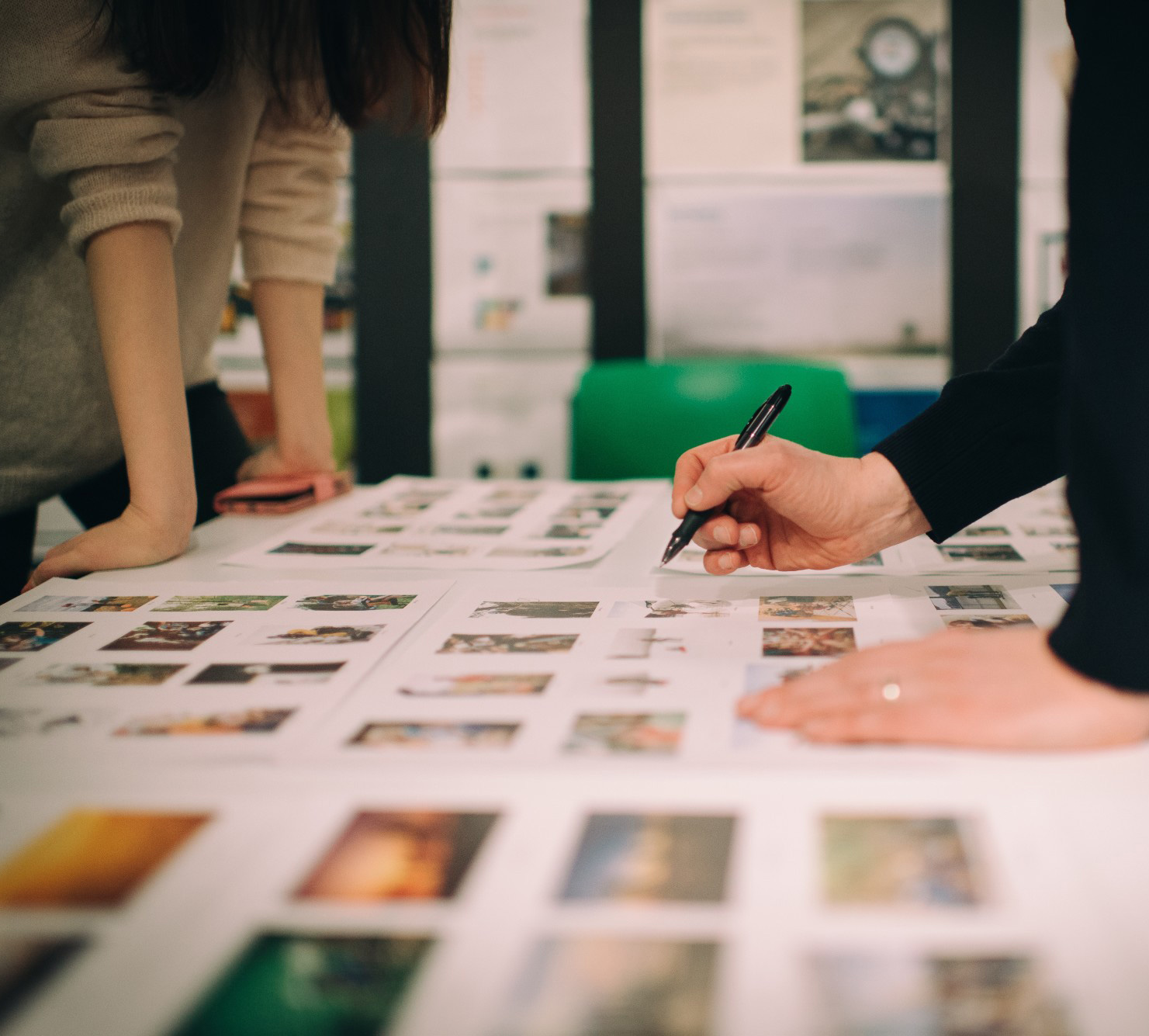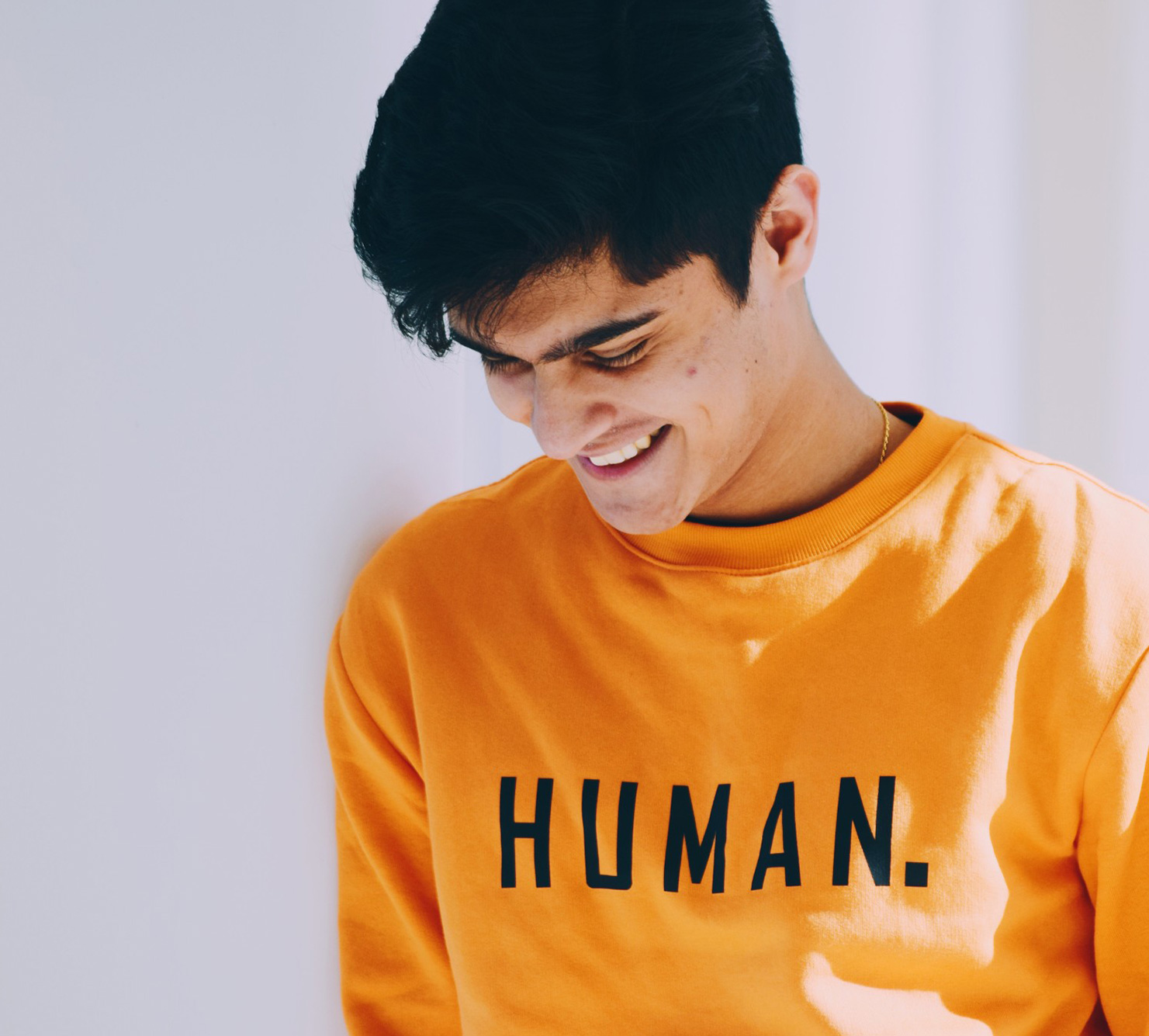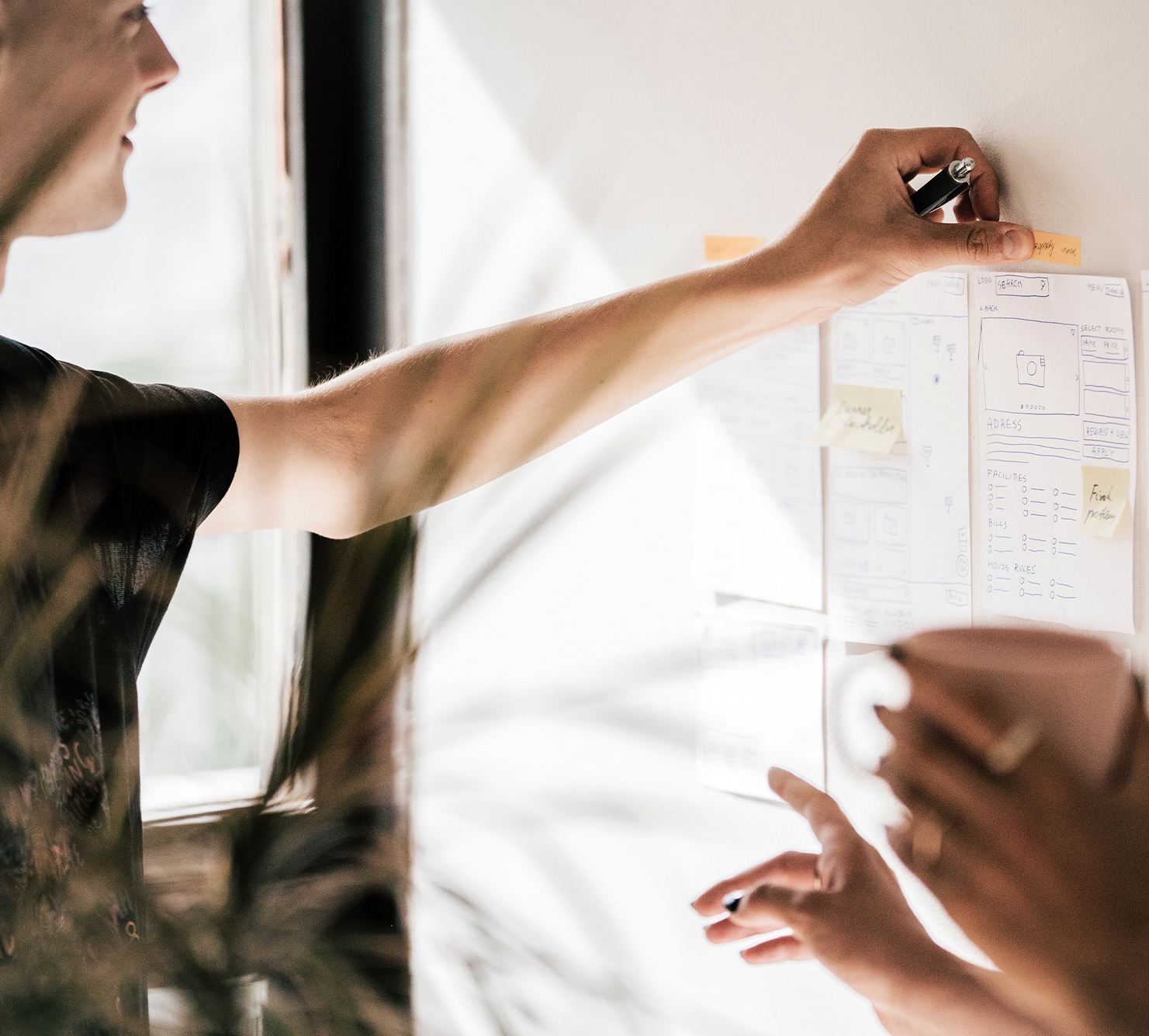 With the Global Development Goals  all nations have agreed on
facilitating the protection of sustainable development on an
economical, social and ecological level worldwide. These political
goals of the United Nations apply to all nations on the globe – and
they also form the basis for our projects and business activities.
The origin and a distinctive story are the driving forces behind any
brand. Especially the sustainable food and start-up community is
bursting with unique and unusual founding histories. Every farmer,
producer and chef is also a storyteller. Throughout the recent years
we have accompanied many food start-ups and sustainable brands on
their way into the market. Here you can find a showcase of our
recent projects.
Concepts for
sustainable
start-ups
As part of the New Food Economy we have participated in numerous
projects in Berlin, established the start-up award NEXT ORGANIC,
developed the successful KOCHHAUS concept and established the
network COOKS CONNECTION for chefs. Next to our work with clients
from the food and non-food sector we also support initiatives and
NGO's in their work.
BUSINESS MODELS FOR A SOCIO-ECOLOGICAL CHANGE